Surrey Hearing are proud to offer a whole host of services to improve your hearing health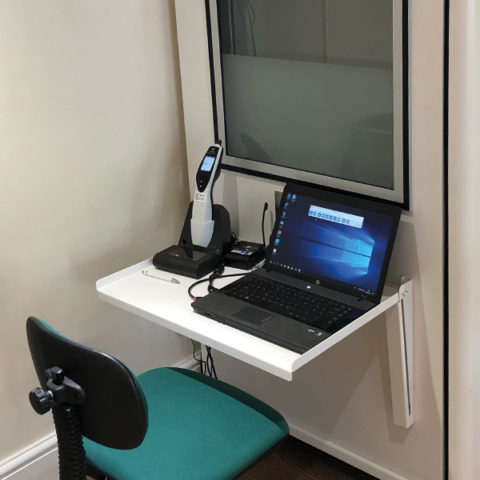 Hearing Assessments
Before any consideration is given to the provision of a hearing aid, it is a requirement that a hearing assessment is made. This includes the relevant medical history and examination of the ears together with a comprehensive audiometric assessment of hearing.
At your hearing assessment, we'll take a look into your ears to ensure there's no blockage (wax) or any reason the hearing test cannot be performed). We'll then take a brief history of your hearing; when did you notice problems, were they gradual or perhaps more suddenly? Have you had any injuries or illnesses which may have caused the hearing loss?
Taking around thirty minutes, your audiologist will test your hearing by performing an audiogram. During this test, you will be played a series of sounds through headphones and will be asked to respond to demonstrate you've heard the sound by pressing a button every time no matter how quiet or faint. This is done for both ears, one at once, in our soundproof booth. Your results may be different for each ear. Your Audiologist will then suggest suitable next steps, depending on your results.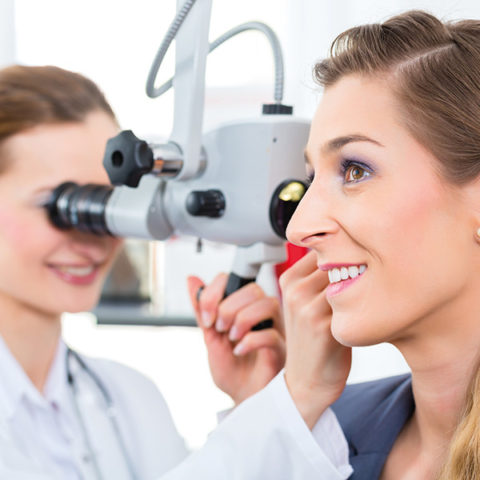 ENT Consultants
We offer clinic attendance at numerous private hospitals for pure tone audiometric testing and tympanometry as well as a comprehensive private hearing aid service. Please contact us for more details.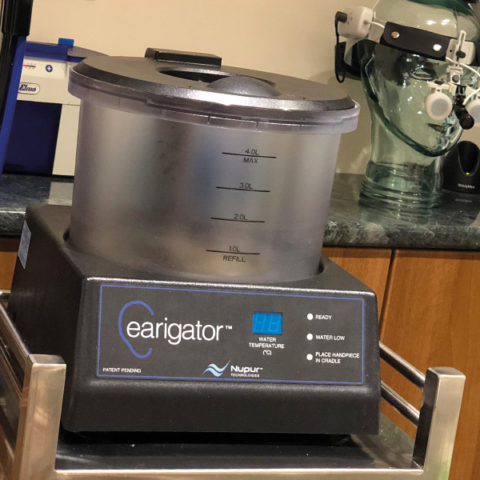 Wax Removal
We specialise in numerous methods of wax removal, including microsuction, the safest and most effective method. Microsuction is completely syringe free with no need for weeks of softening with oil. The procedure commonly takes just a few minutes for each ear and is pain free.
During your appointment, there will be a video otoscopic examination before and after the procedure to show you the results. If the problem isn't a blocked ear, then a hearing test may be carried out and/or referral advice may be given. Surrey Hearing Services are fully insured to ensure peace of mind.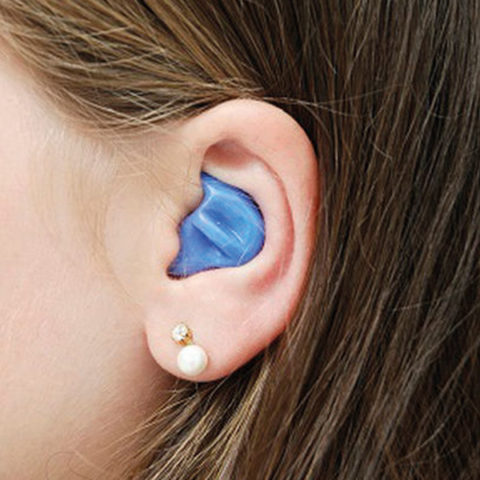 Noise Protection & Ear Plugs
Our ears are highly sensitive instruments and should be protected from the damaging, long-term effects of loud noise.
Surrey Hearing Services offer custom fit hearing devices made for your individual ear, with guaranteed levels of protection and comfort. We do this by taking impressions from your ear and crafting soft medical-grade silicone devices. They can be worn for longer than standard hearing protection with greater levels of protection.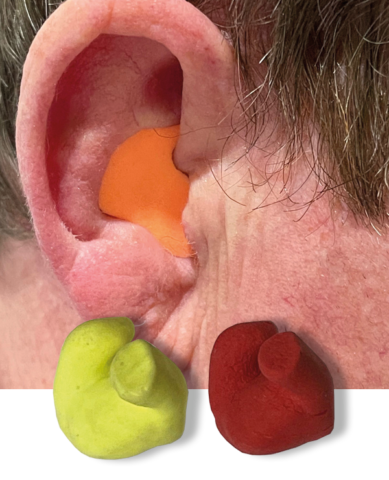 Swimmers Ear Plugs
We offer custom swim plugs for children and adults, alike.
Designed to keep water out of the ears when swimming, hair washing and showering. Many people benefit from this simple solution to keeping the ears dry. Unlike some products which require several visits we make these on the spot and the whole procedure is completed in about half an hour. We are experienced in treating children and adults alike, particularly following ear surgery and post grommet insertion.
Before making an appointment and to avoid a wasted journey, please get your ears checked by your doctor or ENT consultant to ensure that excessive wax is not present.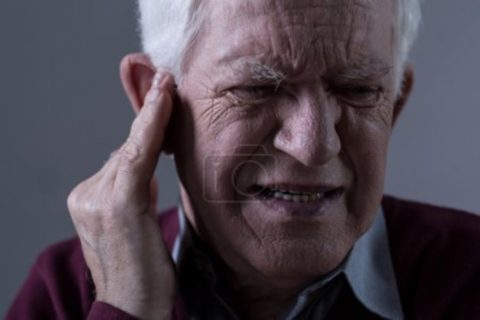 Tinnitus
At Surrey Hearing Services, we understand that suffering with Tinnitus (ringing in your ears) can have a profound impact on your life and be really challenging to live with.
Statistics suggest that tinnitus affects around 1 in 5 people, and whilst in most cases tinnitus is mild, some individuals suffer with a more severe discomfort and need hearing instruments to ease the noise. It is believed that 90% of people who suffer from tinnitus, also have a hearing loss.
Straining to hear can make your tinnitus worse and correcting a hearing loss can greatly reduce the level of tinnitus. We will work with you to try to make your tinnitus more manageable.