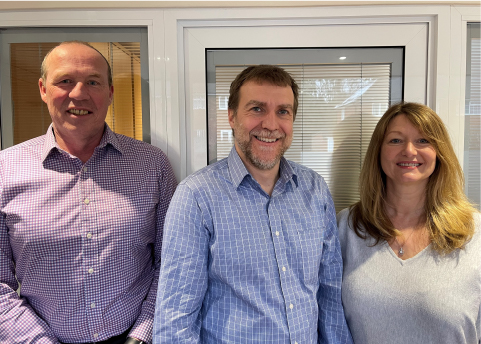 Established in 1986, Surrey Hearing is a family firm, supplying private hearing aid and audiological services in our local area and covering Surrey and North Hampshire.
We're located in Ash, Surrey, and provide a regular service at the private hospitals and other locations throughout the area for the benefit of our 2000 clients.
Our audiologists are highly skilled individuals, fully trained on the latest hearing innovations, testing procedures, products and wax removal services.
We pride ourselves on our attentive customer care. We take the time to understand our patients' needs and we'll get to know you so we can offer solutions that compliment your lifestyle.
We have a close working relationship with the ENT consultants in our area and supply a diagnostic audiometry service for their private patients in the private hospital and clinic environment. Most of our clients requiring private hearing aids come to us as a direct referral from these clinicians, although clients may self-refer directly to us if they so wish.
Whilst we primarily operate from our fixed locations, we can supply a home visiting service to those clients who are infirm or find traveling difficult. As we are a local firm, this service is restricted to a ten-mile radius of our centres.
Book your free appointment today
---
Call us on 01252 325105 or
Our friendly team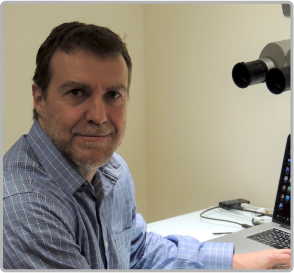 Ty Kent
Ty started training in 2005 and qualified in 2006. Having a prior career in IT has helped with all the technical aspects of modern hearing aids. Ty works from the Ash premises and provides domiciliary visits when required. Ty is also qualified as a Lyric fitter and in wax removal by irrigation and micro-suction.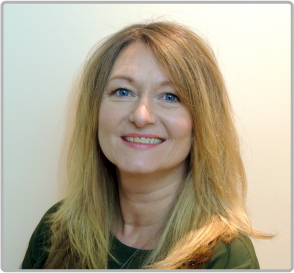 Julia Kent
Julia qualified as a registered general nurse in 1994 working in London and later at the Royal Military Academy until 1999, when she started training to become an audiologist. Fully qualified in 2001, she joined her father at Surrey Hearing Services. Julia mainly works alongside local ENT consultants, providing testing for their patients.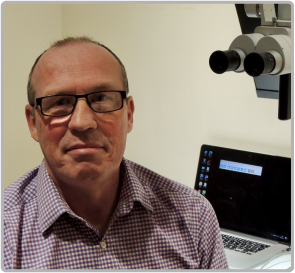 Paul Allison
Paul joined the business in July 2018. He enjoyed a successful career in retail and learning and development roles for well-known high street brands before deciding to change his career to work for Surrey Hearing Services. Having studied at Anglia Ruskin University in Cambridge for his degree to work as an audiologist, Paul is the first person you will come into contact with either online, on the telephone or at reception when you visit us.
One of our happy customers
Both my wife and I have been wearing hearing aids for over 5 years and, despite trying several different types, have not been completely satisfied with the results.

In December last year I was referred, via my ENT consultant at the Nuffield for a hearing assessment at Surrey Hearing Services.

I told them of my concerns and that I thought, with technology improving all the time, my hearing should be more effective than it is.

They agreed that my aids were not of a sufficient standard to make the most of my hearing but suggested I wait until the New Year when a new hearing aid was being launched.

Surrey Hearing contacted us in January and asked if we would like to try the new aids and give them our views.

From the moment we left their premises we were astonished that we could hear the birds singing for the first time in years! The real test at home was turning the volume right down on the TV remote control. The result, no contest, we confirmed to SHS our delight at our renewed lease of life.

Another plus is that SHS have much lower overheads than other advertised hearing aids companies and thus we saved over 40% on the price. We love the fact that they did not try to upgrade our existing aids in December but told us to wait for the latest technology, no hard selling, they just want their customers to be totally satisfied.

We would have absolutely no hesitation in recommending this company, a please to deal with.

Provided by 'Mr and Mrs P' – Hindhead, Surrey